Fashion is the most apprizing word of today's era that attracts everyone. What's hot in fashion? is the very first question that apparently clicks into our minds whenever we think of buying anything. But, have you ever thought of counting the most fashionable cities in the world? Probably No! Well, don't worry about that now you will know.
Listing here Top Five Most Fashionable cities of the world: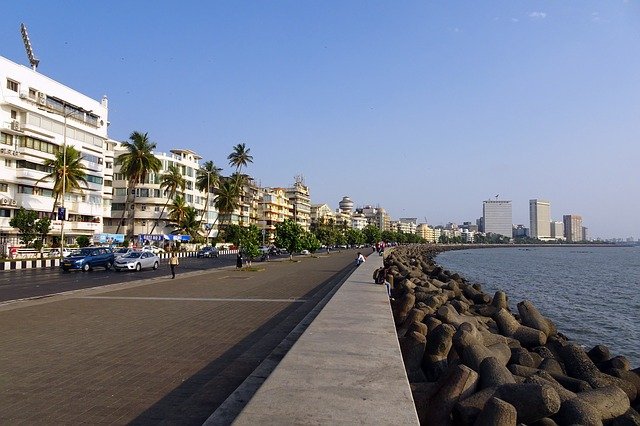 Mumbai
The most versatile fashion city of this world owns fashion flavors of different roots. From absolute ethnic to very bold and bombastic style, whatever you aspire to have in your styling wardrobe, you will get from here. Queen's Necklace is the must-visit place if you ever plan for shopping in Mumbai, you will enjoy the serene beauty as if sitting in the lap of nature.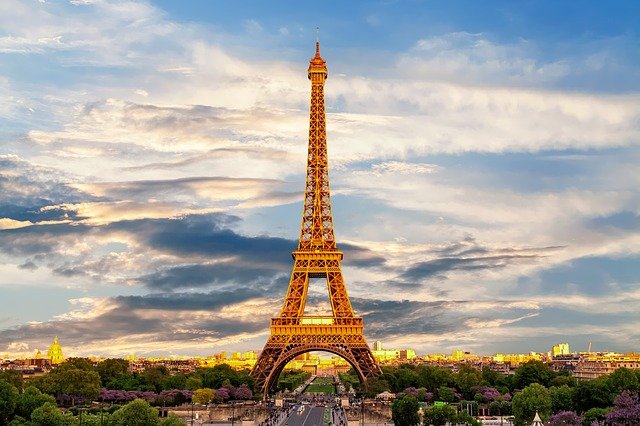 Paris
Paris is the most known city for fashion. And it is the intense desire of all the fashion freaks to shop once on the fashionable streets of Paris. It is believed that most luxurious brands take birth in this city. The banging styles and amorous aromas with touches of regality are excogitated with extreme pride. Shopping district, 'The Golden Triangle' in Paris will tell you "Why Paris is known as the topmost fashion city"? Homes of Donna Karan, Celine, Louis Vuitton, Rochas, and Hermes situated between the Avenues screams out absolute lushness.
New York
The city that has made its mark in technology and business is also countable in fashion elements across the globe with its highly esteemed fashion boutiques. Chanel Dior, Versace, DKNY, and many other prestigious brands hail to New York City. With its thumping entry into the fashion world, New York is giving an open challenge to the home of fashion -Paris.
Milan
A fashion trip to Milan can add some very fascinating style tokens to your style box. Milan is the home for Classic styles; Valentino, Prada, Armani, Gucci, and the most favorites of many Dolce and Gabbana are being styled here. Italian brands carry elegance and exquisiteness as the main factors and you really cannot resist buying at least one or two style pieces from Milan.
London
London fashion exhibits the tinges of its conventional culture in high-class modern language. Very refined dressing styles ranging from extremely Bold to elegantly sophisticated, fashion elements by this city exude opulence is very captivating style tone.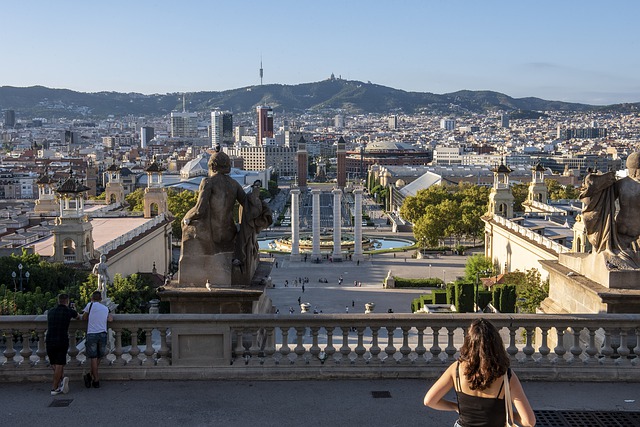 Barcelona
It is the richest city when it comes to fashion, food, architecture, and street performances. One should make a visit to Barcelona once in a lifetime to have a real fashion shopping experience. Stylish decors and iconic interiors of Hotels in Barcelona are really dying for you, you would want to live there for more and more days.
Berlin
The extraordinarily bold culture of Berlin can be sensed from its delightful fashion offerings. The fashion district, Mitte is filled with highly reputed international brands including the first love of every fashionista –MAC. The metering food and classically architecture cinema houses will make your fashion shopping experience in Berlin worth remembering.